Australia's #1 store for
e-scooters, e-bikes, accessories, spare parts & more.

Your Local Brisbane & Online Electric Scooter Shop and Ebike Shop
Browse our range of e-scooters and e-bikes online now or visit our store in person today.
Looking to Service or Repair Your e-Scooter?
EASY RIDE IS THE GO-TO-STORE FOR ELECTRIC SCOOTER REPAIRS AND SERVICING BRISBANE.
It doesn't matter what scooter you have we can fix any brand and model. Bring your e-scooter to our store today for a free inspection and quote.
For more information, contact us on 0434 413 679 or fill out our online form.
Kaabo - built like a tank
Shop 4/226 Leichhardt Street, Spring Hill.
You will find us in a central Brisbane location on the corner of an intersection of Leichhardt Street, Boundary Street and St Paul's Terrace.
If you are not ready to buy but still need to be more mobile, call us on 0434 413 679 and ask about our electric bike hire services.
We Compare 6 Different Scooters.
Ride to work, ride to uni, school, the shops or ride with friends.
Ride with Easy Ride, your local Brisbane & online ebike shop and electric scooter shop.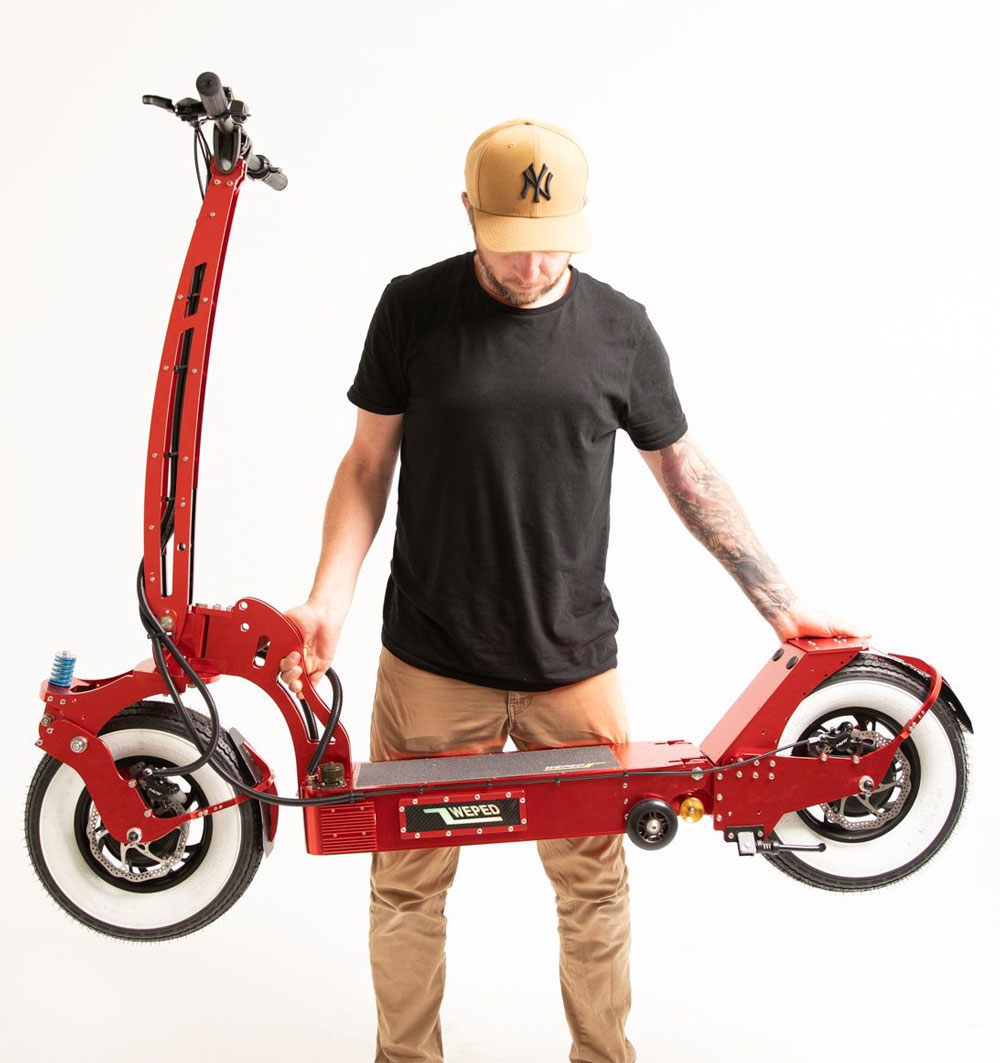 We have a wide array of e scooters available in a variety of well-known and trusted brands. We have: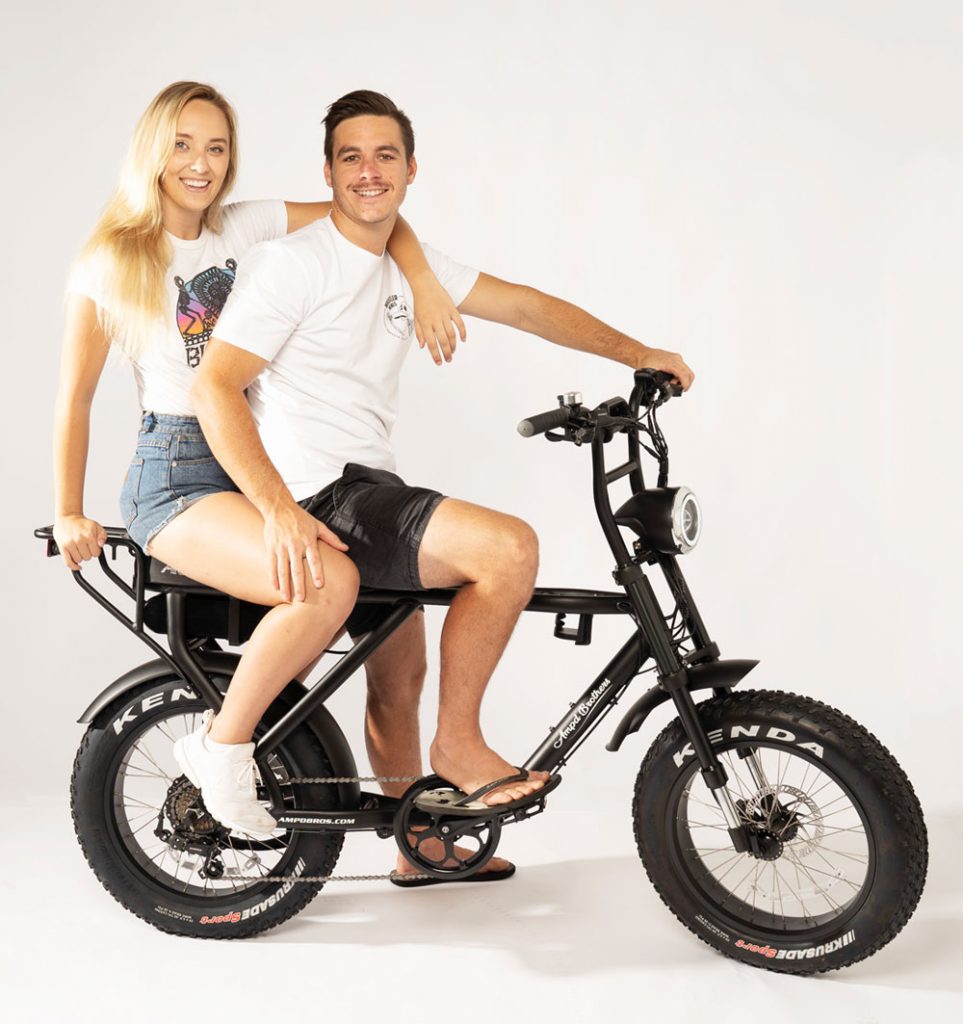 We stock a range of electric bikes for sale at competitive prices, starting as low as $1,399.
Our range of NCM electric bikes includes trekking bikes, mountain bikes and fat tire bikes equipped with ergonomic grip handle-bars, easily accessible controls, and comfortable riding position.Shop online now or visit us in store.
Browse our range above and buy online now, or visit us at our Spring Hill store to shop in person today.
Spare Parts & Accessories
Call Easy Ride on 0434 413 679 for spare parts or visit our store at Shop 4/226 Leichhardt Street, Spring Hill, Brisbane QLD, 4000.

All sizes and tread patterns for e-scooters in stock at Easy Ride.
What Are You Waiting For?
Ditch the Car and Make the Switch Now to Enjoy More Freedom, Explore the City and More.
Two wheels are just more fun! Ride to work, school, university, shopping or get out and about with friends – the possibilities are endless. Try our bikes and scooters today, they are a perfect and cost-effective alternative to public transport!
What Our Customers Have to Say
I recently purchased a Weped FS through Jordan from Easy Ride, Jordan is very friendly and has great approach, he knows his stuff and made the purchase extremely enjoyable and easy. When I look to make another scooter purchase in the future, i'll go to Easy Ride. Thanks Jordan and Team.
They really put in the extra effort by staying late to make sure my bike was assembled and delivered on a Friday evening just because I told them I wanted to use it to commute to work on the weekend. I had even told them that if they didn't have the time they could get it to me after the weekend if they needed to. Thanks to them my commute to work was cut to twenty minutes instead of an hour! Keep up the good work and enjoy your weekend!
1.Many brand lineups 2. Friendly explanation and test drive 3. Professional knowledge and maintenance ability 4. Immediate handling when problems occur Customer satisfaction Thanks to Jordan for his kind explanation of so many questions. A skilled mechanic made me very happy. I will also be purchasing my third scooter here. Highly recommended.
Fantastic bike and service. Answered all my random questions and great after purchase service for follow ups. Thank u so much.
Stoked with my NCM Moscow plus ebike. Jordan was fantastic with his support and competitive prices. He went out of his way to have the bikes ready before the weekend and stayed back beyond closing time to answer all my questions and show me the functions. Can't wait to go on a long ride and put it through the ropes.
I have been in the market for a scooter for a while and had no idea where to start . Jordan was so patient and took me through every item in the store . Their range is next level , best range of electric scooter I have seen tbh. More then happy to take me for a test ride and woah, these things are next level fun! Thanks Jordan , amazing work and service !
5 stars isn't enough..If I could rate them higher I would!
Exceptional customer service, extensive knowledge of their products and the sales guy took the time to explain all scooter brands and models to me (which really helped in making an informed decision) If you're looking for an electric scooter this is the place to go!!